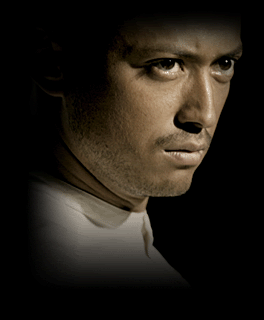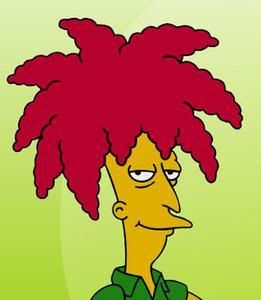 Tell me General Miura and Sideshow Bob don't look alike so we can call you liars.  
This is the first installment of our weekly film reviews—this week we watched Ip Man and Ip Man 2.  In all honesty, these "based on a true story" films were definitely entertaining, great imagery, and very well choreographed. 
Watch the video for our in-depth reviews, as well as, our thai food review—all food reviews will eventually be hosted on kimchiandceviche.
dayvmattt likes this
anacrotic likes this
sojuandpisco posted this